For your walls and interior surfaces. Which colour are you?
We love you too! That means we're serious about our Blissful Guarantee. Let us know what went wrong and we'll paint a happy face again.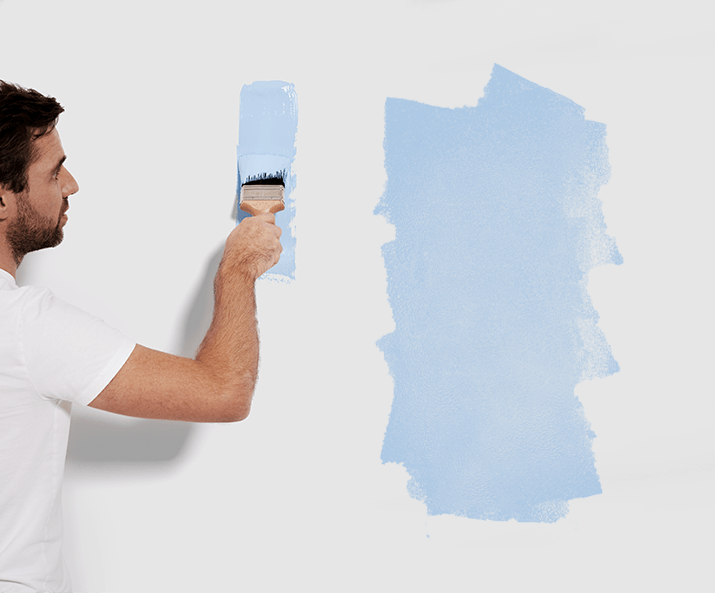 No more fifty shades of everything
You know those colour charts, right? A million colors that all look slightly the same. blisspaint got rid of those. We made an expert selection and deleted the rest.