It's all in the box. At your doorstep.
Say goodbye to the paint store. Just browse through our carefully curated palette at home and get everything delivered there, too. Easy does it.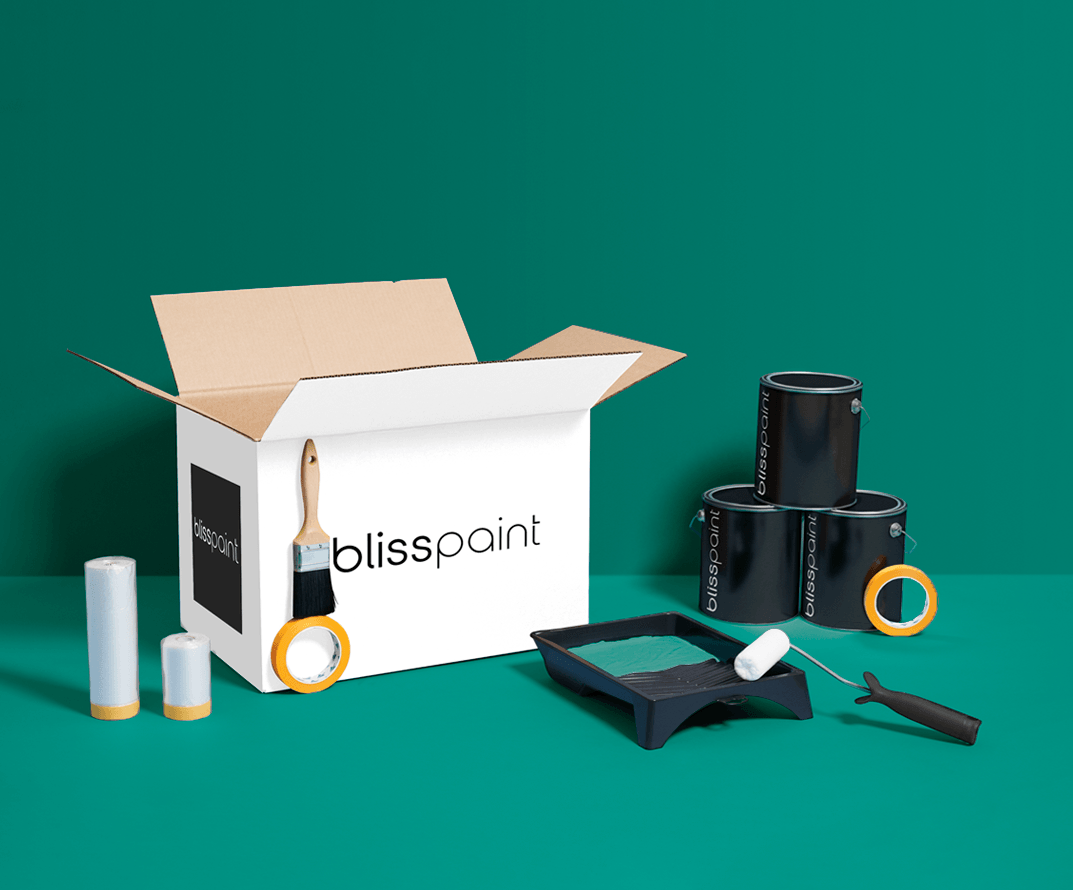 Big things start with small beginnings.
More than just paint. We celebrate new beginnings.
Pick a colour
What people are saying about us
"I saw myself as someone who would never paint a room, I'm simply not a handyman. Starting my own company I wanted to cut costs and decided to go ahead and paint the office myself. From picking the color to applying the paint, I never knew it could be so simple."
Louis H., Deurle
"Just before our baby arrived there was still so much to do. Luckily painting our little miracle's room was made easy by blisspaint."
Clara S., Kortrijk
"Our dorm was looking rather depressing, desperately in need of a fresh hint of paint. After a Google search we landed on blisspaint. Fast shipping, a clear manual and of course nice colours. Obvious choice!"
Aline S., Gent
Sample colours have never been this easy
Oh, wow. These are colour samples that just peel and stick. Test, remove, stick again. That's because we think choosing should be fun.

*colour might vary depending on background
Get your samples
Make a fresh start in colour
A new home, a new business, a newborn. Those were the moments we had in mind when we set up blisspaint. So you can dip a brush and start something new.
About us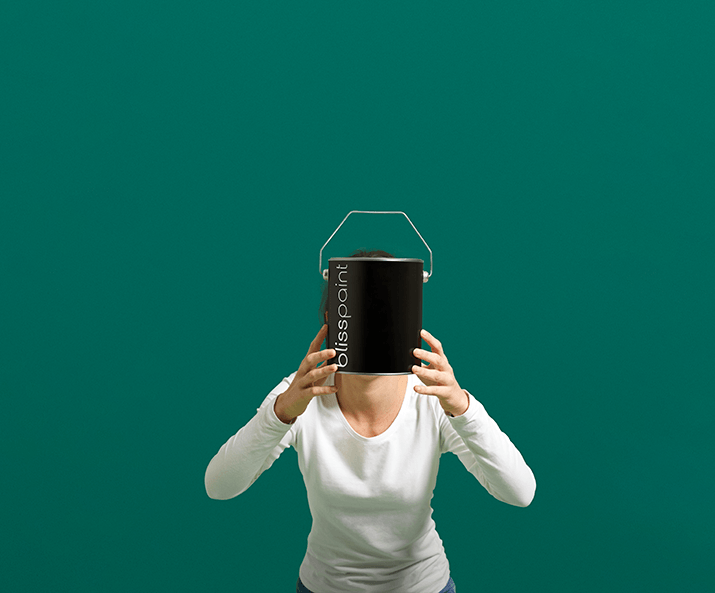 Let us paint your inbox
Decor inspiration and colour advice delivered to your inbox